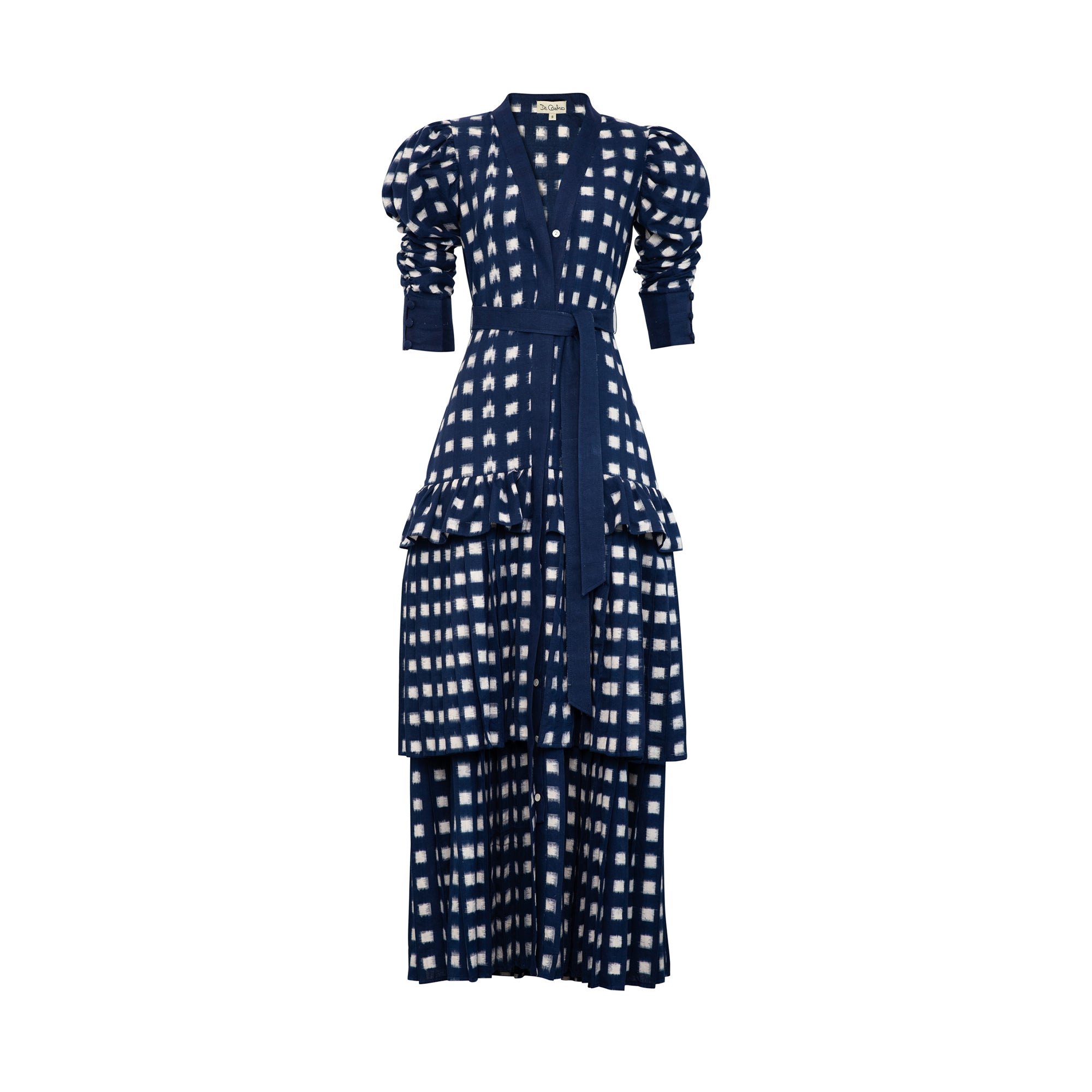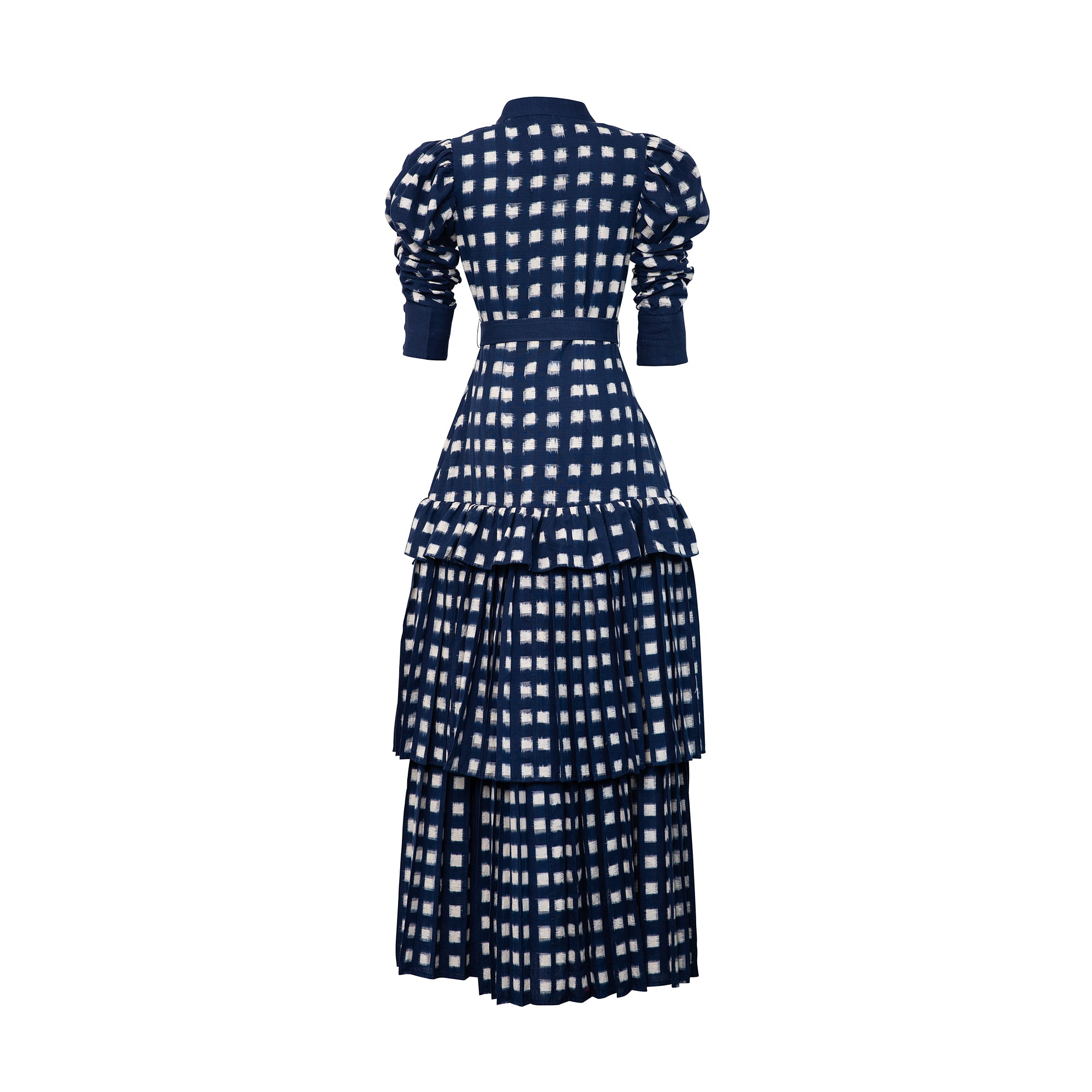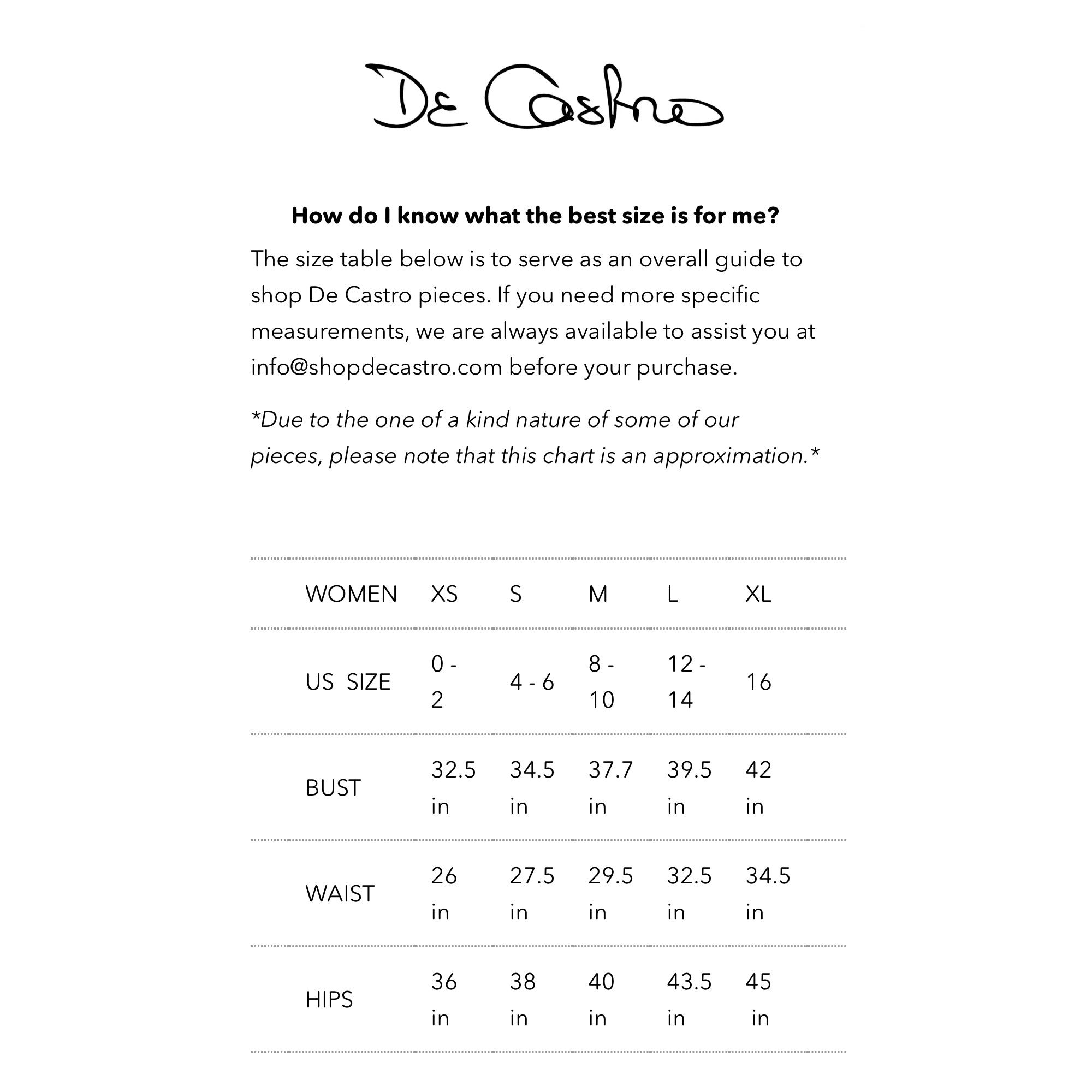 Lapis Lazuli Dress
Make a statement in this luxuriant Lapis Lazuli Dress.
Crafted from navy blue and white fabric doble Ikat handloom fabric, the dress features a deep neckline, pleated skirt, and puff sleeves for a stylish contrast.
The piece is decorated with a navy blue belt and frontal hidden buttons for a delicate finish.
An exclusive addition to any wardrobe.